OUR COMPANY
Simple and fast. Thought for you.
It's time to get to know each other better. We are a dynamic and enthusiastic team of people dealing with waste.
We can be with you when you have accumulated too much waste that you want to get rid of quickly.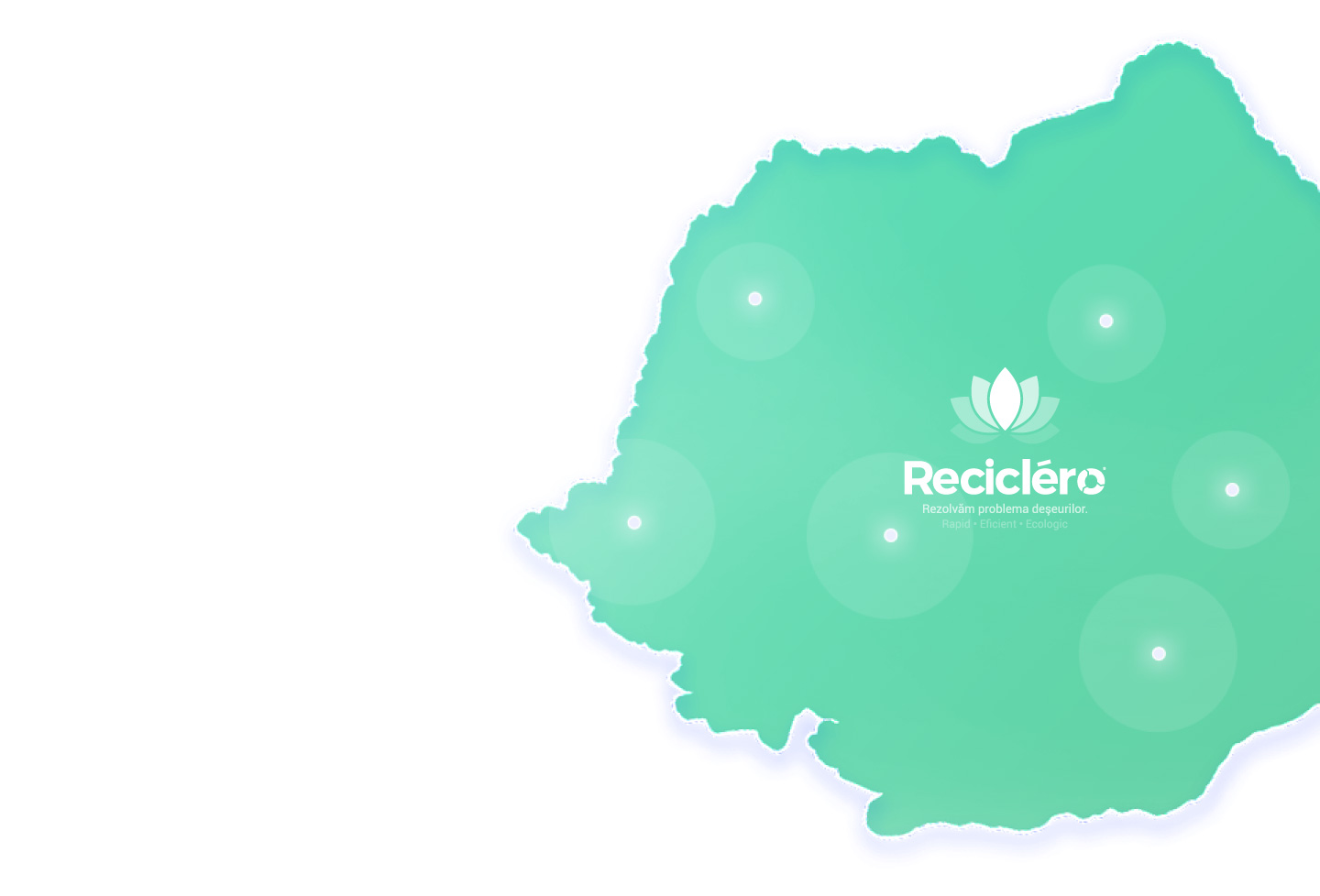 Partners for cleaning
We are always ready to help you, whether you have accumulated waste from technological industries, whether you have too many recyclable materials, or you have just built a block and you have lots of waste you do not need. You can contact us at any time, we will respond with promptness and respect to your requirements.

With our help you will quickly, cheaply and efficiently get rid of your waste problem. We want to offer you the best price on the market and not let you wait long. We pride ourselves on the fact that we are punctual. We invite you to benefit from our services and if you liked our collaboration, to recommend us onto other friends who have a lot of waste and do not know who to turn to!
To pick up the waste you no longer need, you need to download the app from Google Play or the App Store:
FREQUENTLY ASKED QUESTIONS
Choose a question, and we will answer it
We have collected the frequently asked questions of our clients. Check out these questions to find out about us or to find out how we can pick up your waste!
Generally for orders up to 24 hours on the next business day (Monday to Friday). Tip: Do not plan to fill the container on the same delivery day, but rather the next day. * Due to traffic volume and route planning, delivery time can be extended up to 48 hours.
×
Recilero
We call you
We are beside you through all the available methods!